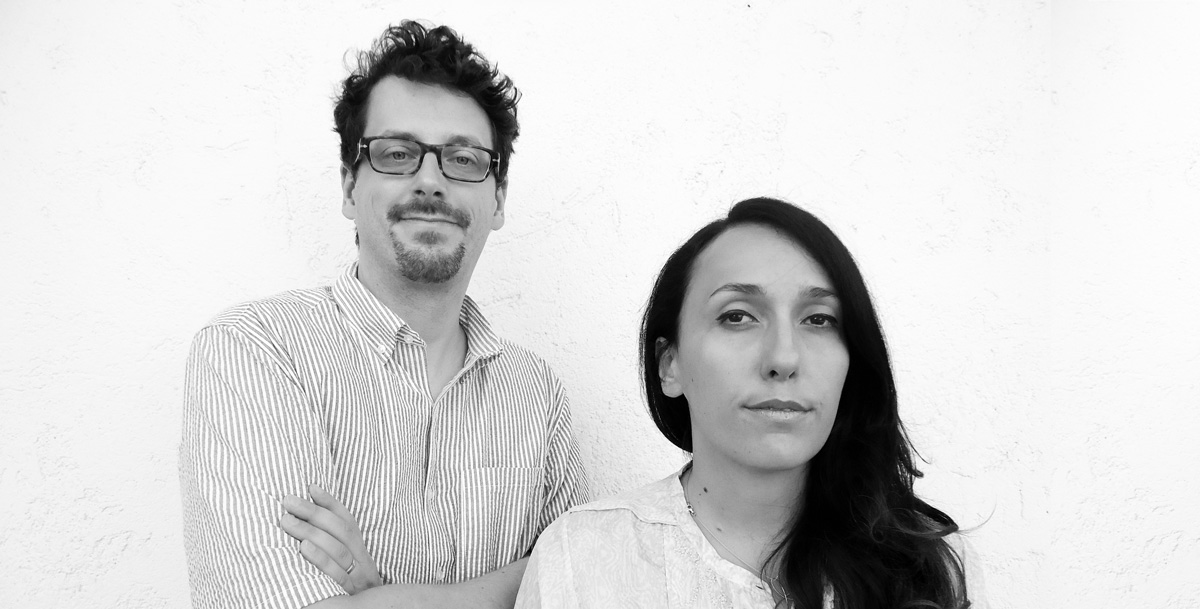 [one-half-first]
Vincent Nowak
Flow Architecture Ltd.
Vincent studied architecture and obtained his Diploma at the RWTH Aachen (Germany) in the department of Prof. Vladimir NIKOLIC in 2004 which included an Erasmus grant at "L'Ecole nationale supérieure d'architecture Paris-Malaquais" (2001/2002). During his time as student, he gained first professional experience at the offices of Jean Nouvel in Paris and Gerkan, Marg und Partner (gmp) in Aachen.
He joined Zaha Hadid Architects in 2004 and as Lead Architect led a number of high rise projects in the in the Middle East and China. Vincent was in charge of design and development of the iconic 'OPUS Office Tower', the flagship building for one of Dubai's leading private developers. He led the project from competition to tender, and the tower is currently under construction. Furthermore, he was Project Architect for the 'I Tower' and 'DMC Tower' in Dubai and led the competition team for the Federal National Council in Abu Dhabi. More recently he has been Project Architect of the Youth Olympic Centre in Nanjing, China. The 500.000 sqm mixed used development is composed of two high-rise hotel/office towers, a conference centre and a retail building. The project is currently under construction and completion is scheduled for 2015.
Vincent Nowak is a specialist in high-rise building design, Building Information Modelling (BIM) and computational design. He co-founded Flow Architecture Ltd. in May 2013 and is currently working on the refurbishment of a residential property in Kensington. Vincent Nowak is a registered architect at the German Board of Architects, Architektenkammer NRW and the ARB, the Architects Registration Board in UK.
View or download more info about Flow Architecture and Vincent Nowak (PDF).
[/one-half-first]
[one-half]
Annarita Papeschi
Zaha Hadid Architects
Annarita Papeschi is currently employed as Senior Architect at Zaha Hadid Architects, London. Her experience spans over 8 years in international architectural offices across Europe. She formerly graduated in 2003 obtaining Laurea Magistrale in Architettura at Università degli Studi di Firenze (IT). In 2007 she received an additional Master in Architecture and Urbanism from Architectural Association School of Architecture Design Research Lab in London (UK).
Since she joined ZHA in 2007 she has been working on numerous iconic large scale projects as designer and package leader. As an expert for generative and parametric design, she translated the initial design into fully parametricised 3d models for design development, tender documentation and construction documents. She was leading the 12.000 sqm Main Canopy of KAPSARC (Riyadh) from Schematic Design on. After production of tender and construction documents, she contributed to the supervision of the construction on‐site. Furthermore, she contributed to the parametric and BIM compliant 3d facade packages for a number of high rise projects including Bratislava Culenova, Farrer Court in Singapore and CityLife in Milan. Her work qualifies through skillful development of iconic designs and her experience to transfer it into built reality.
Annarita is a fully qualified architect (EU) since 2004 and joined ARB in 2009 and RIBA in 2013. She has teaching and lecturing experience in Italy and has exhibited her work in Europe and in the US. In 2013 she started her PhD at the University of Westminster, titled "Adaptive Masterplanning: New Territories of Participation".
View or download Annarita's complete CV.
[/one-half]